Necessary But Not Sufficient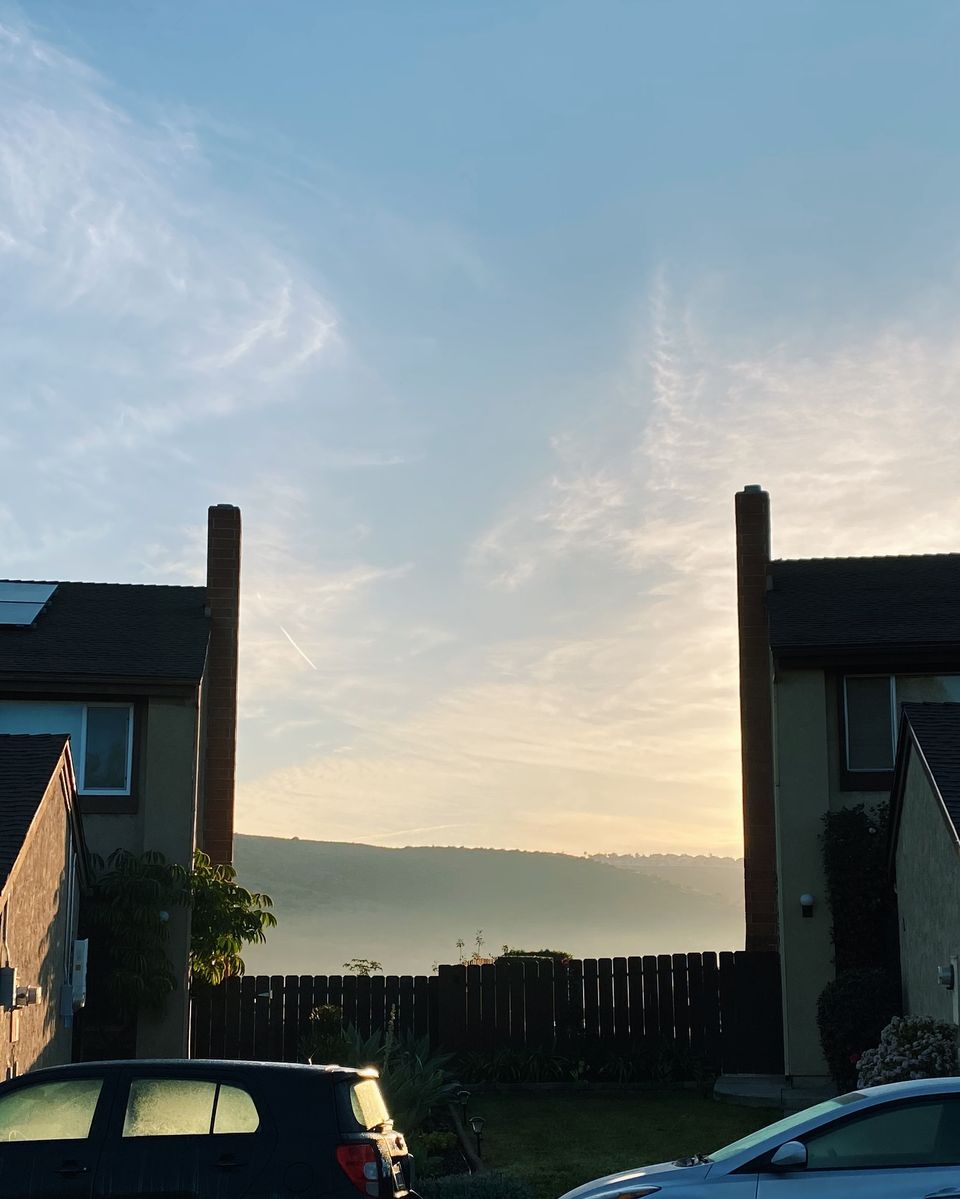 It's been a hell of a week, hasn't it?
It's scary enough, of course, to watch a group of traitorous insurrectionists violently take over the seat of legislative power in your country. It's scarier still to consider that this week may only be a prelude to what's yet to come. What's making me feel all the more uneasy is that at least some of our leaders still seem not to grasp the gravity of the situation or the nature of their responsibility.
Look, I'm not saying there's been no response. Nearly 200 House Democrats and more than 30 Senate Democrats have called for the President's immediate removal, and signs are there that impeachment will move quickly in the House next week. There will be investigations into law enforcement's inaction during the attack, and the House and Senate Sergeants-at-Arms and the Capitol Police Chief have all resigned under pressure.
Nevertheless, I'm concerned that this will pass without serious consequences for most of the people responsible. Asked in a press conference whether he thought Senators Cruz and Hawley should resign, President-elect Biden said only that he thought they should be beaten the next time they run. And this was after he spent a good three minutes praising Mitch McConnell and Mitt Romney and talking about how the Republican Party is going to have a come-to-Jesus moment.
A goodly number of centrist Democrats seem to be working under the fantasy that all it will take to meaningfully change the hearts and minds of Republican politicians and Trumpist voters is a show of decency from the top. Indeed, this was the fundamental message of Biden's campaign: unity and a restoration of decency. But if the past 10 years have shown us anything, it is that reaching out in compromise to the Republicans and giving them room to build power can only result in them continuing to destroy the institutions that we depend on for our way of life.
Joe Biden should know this better than anyone. In 2008, as now, the United States voted Obama and Biden into the White House, and Democrats into control of the House and Senate. After two years of attempting to work with Republicans and offering compromise, treating their opposition as legitimate and principled, Democrats had little to show for their efforts and lost the House because of it. Four years later, after being continually stymied by both Republican obstructionism and their own fear of overreaching, Democrats lost the Senate as well.
I'm not saying that decency isn't important in a President, or in any politician. Indeed, the past four years have shown us exactly how necessary simple decency is. But it is not sufficient. You cannot reconcile with people who are determined to continue opposing you. You cannot unify a country while also giving power and legitimacy to people who are determined to divide it. You cannot heal when your opponents haven't even stopped attacking you. And you cannot keep yourself and your party in office without concretely demonstrating that you deserve to be there.
Later in the video clip I linked above, Biden compared Senators Cruz and Hawley to the Nazi propagandist Joseph Goebbels. The rhetorical point was apt enough, but if we are going to be making comparisons to the Nazis, we must also keep in mind the ineffectiveness of appeasement. Republicans like Cruz and Hawley—and they are far from alone either in Congress or among the public—are without remorse and are perfectly willing to continue inciting the kind of violence we saw this week. If we are truly going to restore American democracy, Biden must take care not to become the Neville Chamberlain of a second wave of American fascism.
---
It's Quiet in the Mornings
---
#BuyArtFriday
It's time for #BuyArtFriday again! Here are some items for your consideration:
Photographer Jerry Takigawa opens a new retrospective exhibition, "Jerry Takigawa—Liminal Language: 1980-2020" at the Center for Photographic Art in Carmel, CA tomorrow, Saturday, January 9. There will be a virtual reception with artist talk from 4–5:30 PM, which will be livestreamed via CPA's Facebook page. The exhibition runs through February 14, 2021.
The Los Angeles Center of Photography will be hosting a five-part series of artist talks from the exhibition The Year of Not Knowing, from January 19 to May 31. All of the talks are free, but RSVP is required. The accompanying exhibition will run online from January 11 to December 31.
Photographer Aline Smithson has some online workshops coming up in the first half of the year:
"Shooting With Intention," via LACP: January 27–March 3, 9 AM–noon PST.
"Now What? Creative Solutions for Mid-Career Photographers," via LACP: June 26, 10–11:30 AM PST.
Perspectives Gallery (Evanston, IL) is holding a virtual artists' discussion for their 10 Year Anniversary Exhibition on January 14 at 7 PM CST. Advance registration required to attend. An exhibition catalog can be purchased via Blurb.
That's what I have for this week. If you have art for sale or any upcoming online events, please share your links in the comments, or email them to me at buyartfriday@sakeriver.com. And please support the arts however you can!
---
#MatteredToMe
I've been a bit distracted and didn't read much this week, as I imagine might be true for you as well. And that's okay. Still, it's Friday—or was when I started writing this letter—so here are a few things that mattered to me recently:
I often find success harder to accept than failure, so I appreciated and related to Sarah Gailey's recent newsletter about their garden.
From Alexandra Petri's latest column: "it is amazing, after all, what you can do, if no one bothers to get in your way." People, including her, have been saying this for years. I'm sad and angry that it still needs saying, but I am glad that people are still saying it.
If you want something fun and light to escape into for a minute, perhaps a Scottish sea shanty might be the just the thing.
As always, this is just a portion of what mattered to me recently. What I'm thinking about is how decency is necessary but not sufficient, and how empathy isn't the same as a lack of accountability. I appreciate all the people I've seen saying the same.
Thank you, and take care.
-Mike