Scattered, vol. 5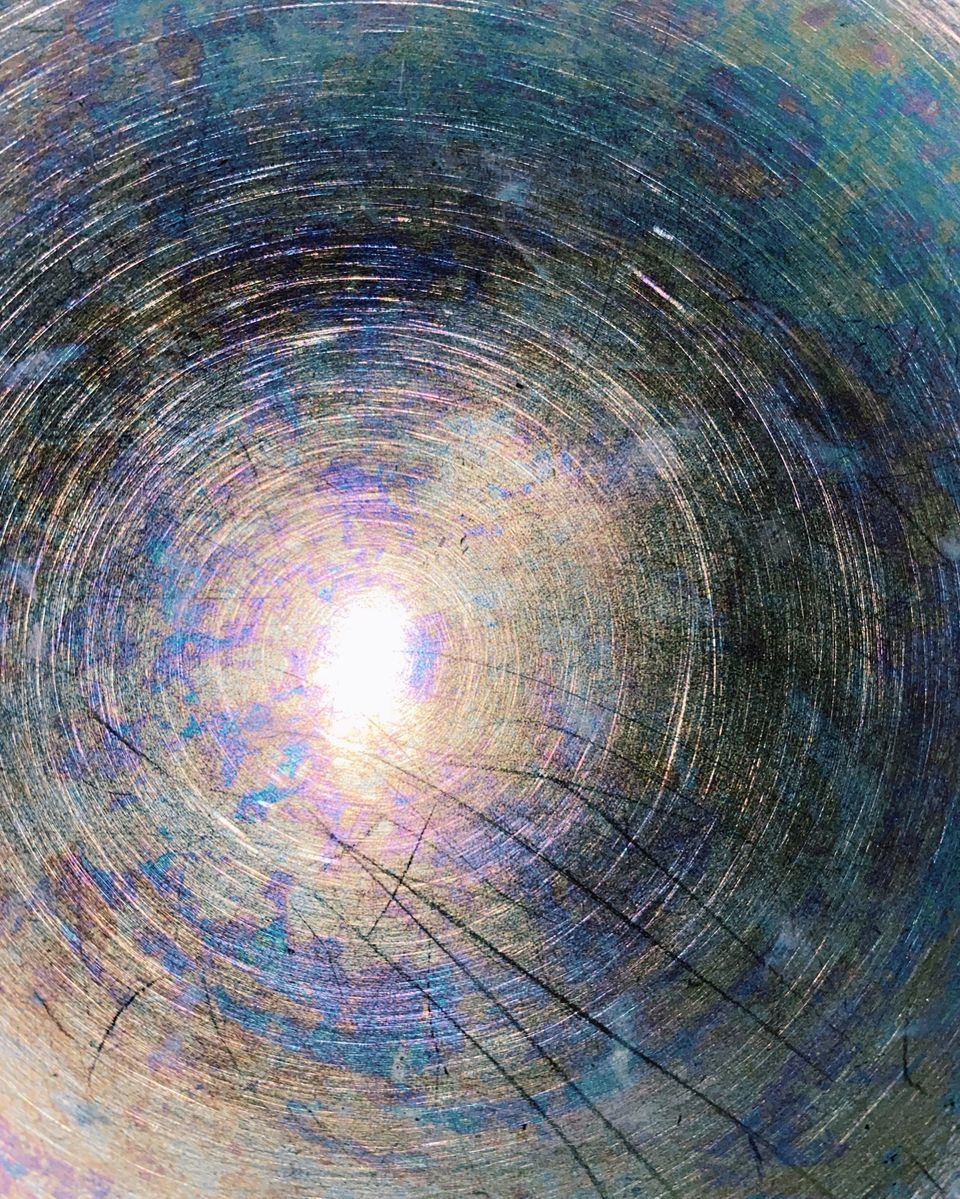 New Year's 2021 Edition
Last night, J asked me, "Can you believe it's already New Year's Eve?" and I answered, "Yes." She smiled and rolled her eyes, "You always believe it is the day it is." I suppose that's more or less true, but on the other hand sometimes I get so distracted by the weirdness of existence that I can hardly believe in days in the first place.
After a couple of years of seeing people I like and admire talk about how much they love their Hobonichi planners, I broke down and bought one a few weeks ago. I'd been excited to start this year's journal, but this morning as I sat down to write in it for the first time, I realized that what I actually wanted was a notebook, not a planner.
I started off this year thoroughly insulated with a thick layer of "wearable blanket," fluffy to the point where my arms don't even touch my sides when they're at rest. I feel like there's some kind of metaphor here but I can't quite decide what it ought to be.
J and the kids and I played the cooperative board game Pandemic last night, losing the first two games almost immediately before finally winning a third game pretty easily. I can't decide if this is on-the-nose or just a non sequitur.
Usually by now I'd have decided on some goals for the year but somehow it's just not feeling terribly pressing, at least not yet. I think there's something hopeful about setting goals or picking a word or intention for the year, and I'll get to it. For now, I'm feeling content just to be where I am.
---
I don't have any photos of fireworks handy
Please accept this image of the bottom of a small saucepan instead.
---
What I've Been Up To
For the last Keep the Channel Open episode of the year, I revisited my 2017 conversation with San Diego artist Rizzhel Javier. This one was particularly special to me for a number of reasons. I always love getting to talk with other Asian American artists, of course, and the fact that we live in the same neighborhood made it even more meaningful. And in the second segment, we had a really great conversation about family history and culture and reconnecting with our roots that included a moment that absolutely floored me (you can hear it pretty obviously when it happens).
If you'd like to know what books I read, what movies and TV I watched, and what games I played in 2020, I posted my Year in Books and Year in Pop Culture lists on my blog today.
---
#BuyArtFriday
It's time for #BuyArtFriday again! Here are some items for your consideration:
That's what I have for this week. If you have art for sale or any upcoming online events, please share your links in the comments, or email them to me at buyartfriday@sakeriver.com. And please support the arts however you can!
---
#MatteredToMe
It's Friday, so here are some things that mattered to me recently:
Lyz Lenz wrote about running through 2020, finding a new stride, and settling in for a long run.
Sarah McCarry's latest newsletter is about one of her shipmates and it's just a lovely bit of writing, the product of the kind of getting to know someone that comes from sharing a small space with them.
I recently read Kazim Ali's 2018 poetry collection Inquisition, and quite enjoyed it. One poem that particularly struck me, "The Astronomer's Son," came toward the end. In the end notes, Ali points out that some of the star facts presented in the poem are misremembered by the speaker. For me this adds an extra layer of bittersweetness to an already emotionally complex poem.
I finished reading Susan Cooper's The Dark Is Rising series with my son recently, which made the recent Backlisted podcast episode about the series' title book particularly timely. If, like me, that series was important in your childhood, I think you'll appreciate this conversation.
Finally, I recently read Rowan Hisayo Buchanan's novel Starling Days. The book has some heavy themes, dealing with depression and suicide but it is sensitively done, intimate and often tender. It has one of the best portrayals of what depression feels like that I've read recently, and also one of the best portrayals of the feeling of infatuation. I appreciated it.
As always, this is just a portion of what mattered to me recently. I'm glad we got through last year—me, and you too. I hope something wonderful finds its way to you soon.
Thank you, and take care.
-Mike